Result: 1- 5 out of 5 Article found
Online service system for TOR (Terms of Reference) and environment clearance proposal is operational now.
An officer said that not a single legal mine existed in Pratapgarh,Jaunpur,Varanasi
Justice M B Shah Commission had also pointed out that the ECs were given based on the wrong facts.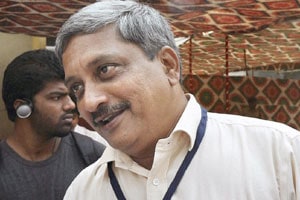 Parrikar alleges that Centre gave environment clearances for projects without verifying basic facts.
PM has called a high-level meeting to resolve issues like coal shortages and environment clearances.