Result: 1- 5 out of 5 Article found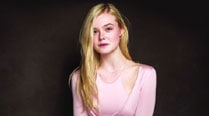 Child prodigy Elle Fanning on playing the Disney princess in Maleficent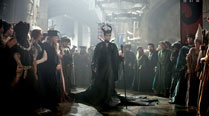 Maleficent is Disney's version of the evil fairy of the Sleeping Beauty fairy tale, who cursed the princess to death-like sleep.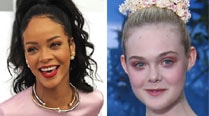 Elle Fanning says speaking to R&B star Rihanna at a fashion event left her starstruck.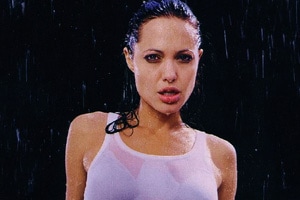 Hollywood star Angelina Jolie has reportedly chosen to mentor young actress Elle Fanning.
Produced by Steven Spielberg,Super 8 has an alien,a group of children and a small town.