Result: 1- 8 out of 9 Article found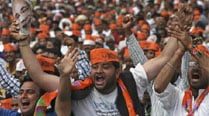 The BJP is setting up teams of workers to visit various Varanasi ghats every morning and evening to appeal to visitors.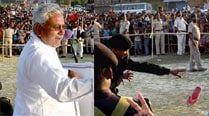 The Chief Minister described both incidents as a part of "conspiracy" by rivals.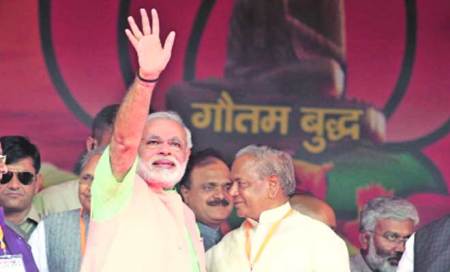 During an election rally,Modi had termed the Congress' election symbol as a "khooni panja".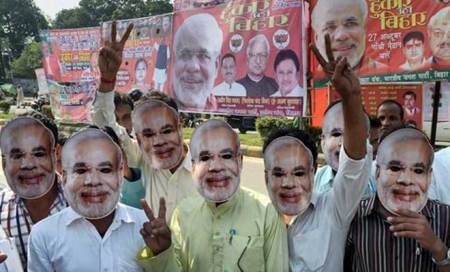 Modi does homework on local problems plaguing the people and their aspirations.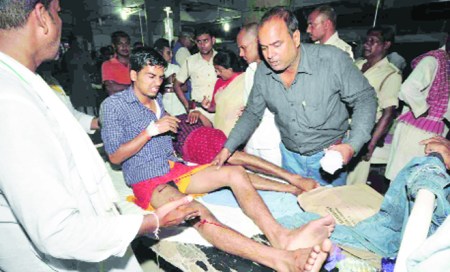 Modi already has Z-plus security cover by NSG,will be given the same security cover by concerned state police now.
Raje slammed Congress' failure to implement free medicine scheme due to few doctors and poor infrastructure.
To avoid inconvenience to citizens owing to election rallies on busy city roads,the Pune Municipal Corporation has decided to make available grounds of civic and private schools for rallies on the consent of the owners of the land.
Pune Municipal Corporation has now offered respite for candidates and political parties.
Jammu and Kashmir has hosted record 893 rallies free of violence till the end of campaigning for the first phase of the elections,with the Congress accounting for most of them.