Result: 1- 8 out of 9 Article found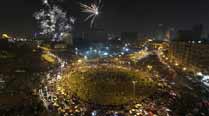 El-Sissi's nationwide turnout was around 44 percent, well below the nearly 52 percent won by Morsi in June 2012.
The election would go into a second round if there is no clear winner.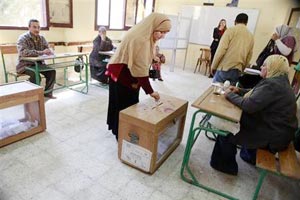 A tally showed Mursi had nearly 52% of the votes while Ahmed Shafiq,had about 48% votes.
Early results from Egypt's first post-revolution election showed Islamist parties sweeping to victory.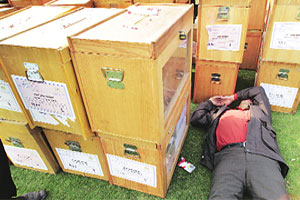 Islamists have formed governments in Tunisia and Morocco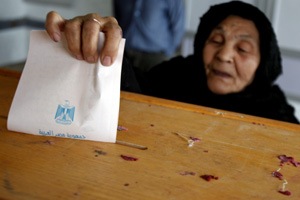 The build-up to the election was marred by violence that claimed 40 lives.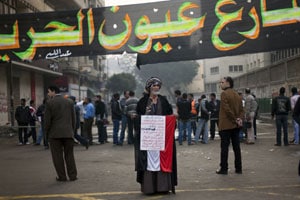 Voters queue up for landmark polls,even as Egypt itself remains polarised over its future.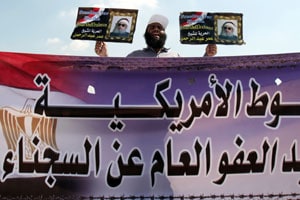 Polls were announced even as Egypt faces growing uncertainty over a post-Mubarak course.
He said India was ready to offer all its experience to the "budding" democracy in Egypt.