Result: 1- 8 out of 11 Article found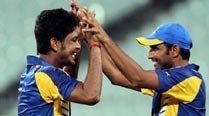 Shami has been playing non-stop since making his Test debut in November and towards the end of the Asia Cup.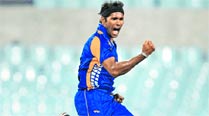 On a spicy Kolkata track, hosts Bengal defend just 167 by bowling Tamil Nadu out for 90; Karnataka beat Gujarat.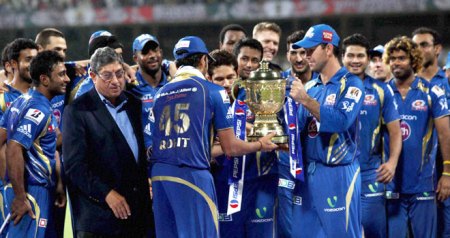 At a press conference hours before IPL final,a defiant Srinivasan had declared he won't step down.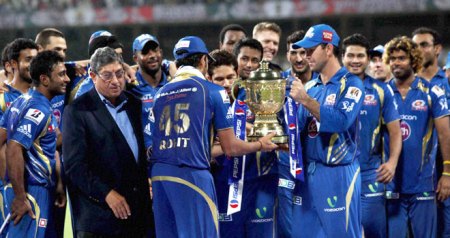 The moment name of controversial BCCI chief was announced there was a loud jeer from 61,000 strong crowd.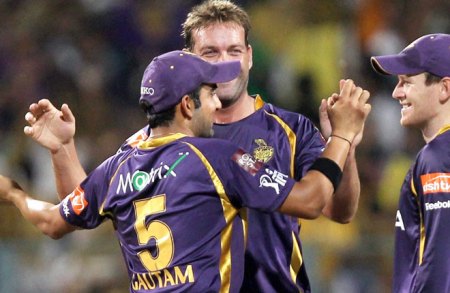 Gambhir's men might be ruling the roost at Eden – but they would be low on confidence.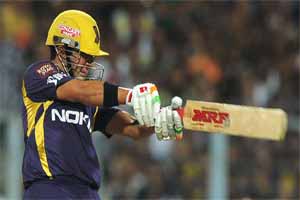 The 67,000 capacity Eden Gardens was bathed in purple KKR jersey's colour.
Of late a few out of favour stars have first unexpectedly made it to India's limited overs side and later, surprisingly,have done well.
Seasoned off-spinner Harbhajan Singh lambasted his detractors for questioning his ability as a player.
The Indian skipper MS Dhoni saw the lighter side of the much-talked about greenish tinge on the pitch….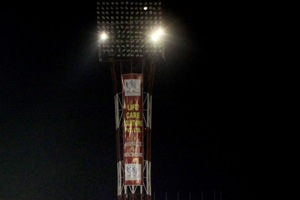 Embarrassed over the power failure in one of the floodlit towers at the Eden Gardens in Kolkata during the fourth ODI between Indian and Sri Lanka.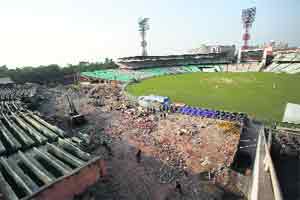 Almost three years after they last hosted a one-dayer,BCCI's rotation policy finally reaches Kolkata.