Result: 1- 8 out of 10 Article found
The loans were sanctioned between November 2011 and September 2012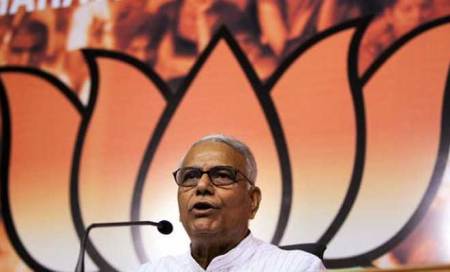 Saradha Group had allegedly duped a large number of investors in both West Bengal and Odisha.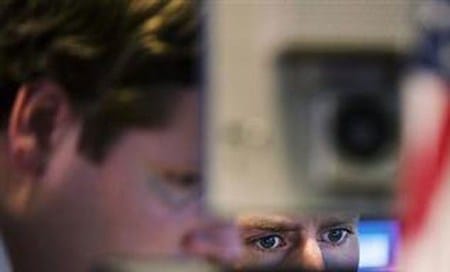 NSEL Board and the new management team has already filed complaint with EOW.
The Economic Offence Wing (EOW) of the Crime Branch of Orissa Police on Monday registered a second criminal case against Saradha Group chief Sudipta Sen on charge of duping about 6,000 investors in Puri district,official sources said.
Maruti Suzuki India has filed an FIR with the economic offence wing of Delhi.
The Economic Offence Wing of Delhi Police on Saturday arrested a former manager of a housing finance company for allegedly cheating his company of Rs 1.5 crore by disbursing fake loans to non-existent customers,police said.
Rajpal Yadav was questioned after probe into an online survey company's multi-level marketing scam.
In the largest haul ever of bribe amount recovered from a Chandigarh cop,the anti-corruption branch of the CBI arrested Naveen Sharma,a sub-inspector with the economic offence wing (EOW) for allegedly demanding a bribe of Rs 10 lakh from an accused in a case.
The Esplanade Court remanded the sixth accused,arrested in the Speak Asia scam
The Economic Offence Wing lodged an FIR against former Minister of State for Finance Vimal Krishna Agarwal for cheating and fraud in the purchase of a government-owned cold store.