Result: 1- 5 out of 5 Article found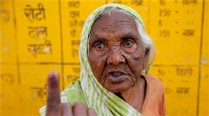 The remaining 41 seats go to polls on May 12 and EC officials said there was a high possibility of this general election witnessing the highest ever voter turnout in the country's history.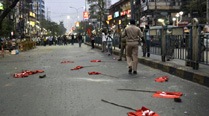 Hena Pramanik was attacked while she was distributing voters' slips.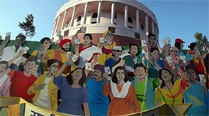 According to EC officials, a 10-day process has begun since Monday, during which these 74.5 lakh applicants will be verified.
As the Election Commission prepares to notify the general elections, a three-and-a-half-year-old issue that it has with the Central Board of Direct Taxes (CBDT) remains unresolved. The EC wants the taxmen to match the statements of assets and liabilities filed by all candidates with their income tax returns. It first made the request before the […]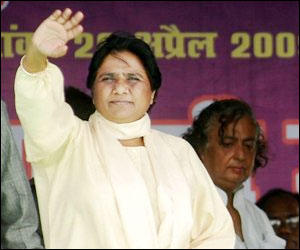 BSP supremo Mayawati has alleged that new CEC Navin Chawla and EC S Y Quraishi are active members of the Congress coterie.