Result: 1- 8 out of 15 Article found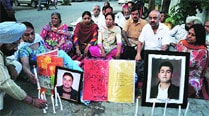 Parents of the three boys were not happy with the police investigation.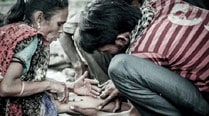 With the single authority to oversee their welfare, the drug addicts occupy a crack in society and governance and continue to waste away.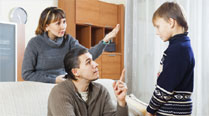 Parents who are reasonable and set down clear rules are most successful in preventing their children from taking to drugs, a study said.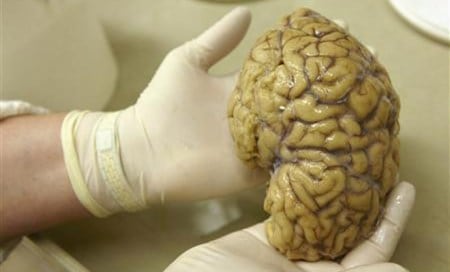 Research provides new insights into how experience
might produce long-term brain changes.
A 55-year-old man in UK has died after accidentally drinking a massive overdose of liquid crystal meth worth 34,000 pounds,mistaking it for a health drink. Romano Dias from Cambridgeshire,UK was handed a bottle of what appeared to be a fruit-based drink by his daughter,who found it in a package delivered to her home. Dias was […]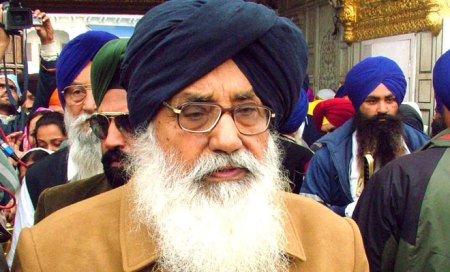 Chief Minister Parkash Singh Badal on Sunday called upon people to play a proactive role in weeding out social maladies like female foeticide,dowry and drug addiction from society
The compound,proven safe for humans,is undergoing further testing ahead of possible clinical trials.
Even as it is busy shredding to pieces a study,which Congress general secretary quoted while saying that seven out of 10 youth in Punjab do drugs,another report based on a survey done on behalf of the state government in 2009 had also found that drug addiction in the state "could be as high as 70 per cent".
While Sandeep Kaur in Civil Hospital,her husband Deepraj Singh is absconding.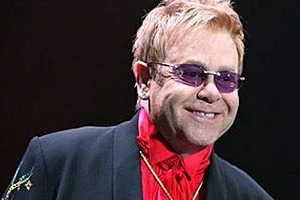 The singer said his friend's death played significant role in overcoming his drug addiction.
Considering the high rate of drug abuse in Punjab,Freemasonry has taken up the cause to eradicate drug addiction and plans to hold awareness camps and various initiatives to address the issue.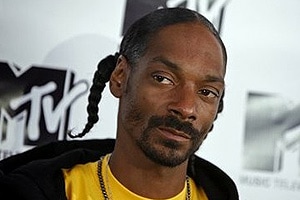 The rapper was briefly detained at a Norwegian airport for carrying marijuana.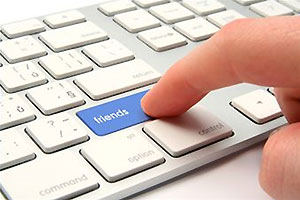 Researchers associate internet addiction with abnormal white matter structure in brain.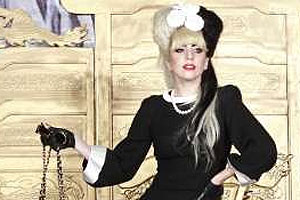 New book has accused Lady Gaga of starving herself for weeks at a time to fit into her tiny costumes.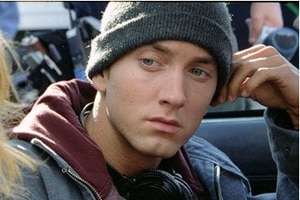 The singer claims that the sessions and the love of his children help him stay sober.