Result: 1- 8 out of 15 Article found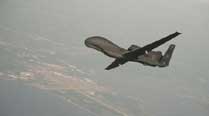 The ex-officials urged President Obama to lift the veil of secrecy that surrounds the robotic aircraft use.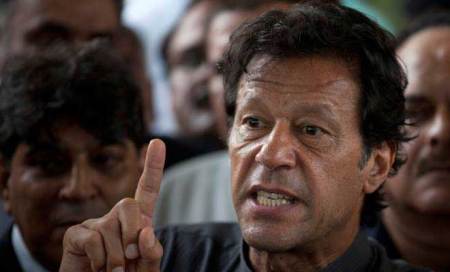 Addressing the protest,Khan accused politicians of having dual policies when it comes to the US.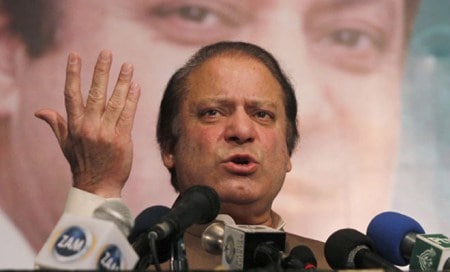 The High Court had passed an order in May declaring drone strikes a "war crime".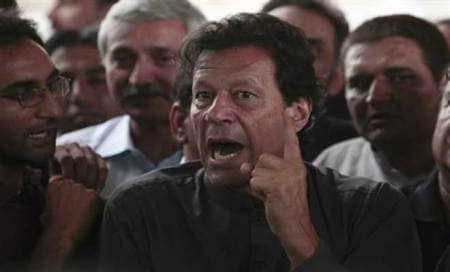 Pakistan Police named 'unknown' persons in the FIR,which did not go down well with PTI.
The film depicts impact of drone strikes on the lives of people living in the unruly tribal areas of Pakistan.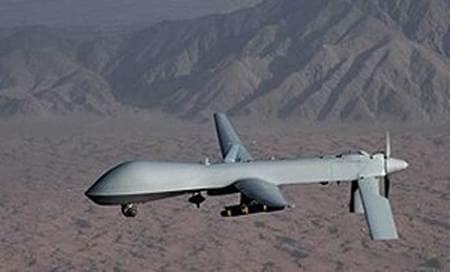 Masood Khan said use of drones violates Pakistan's sovereignty and territorial integrity.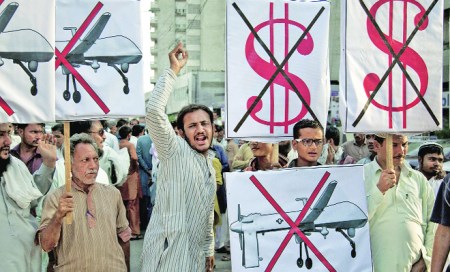 White House justification means a virtual no to Pak PM's demand for end to drone strikes.
According to reports,a total of 565 militants have died in around 400 drone strikes in Pakistan.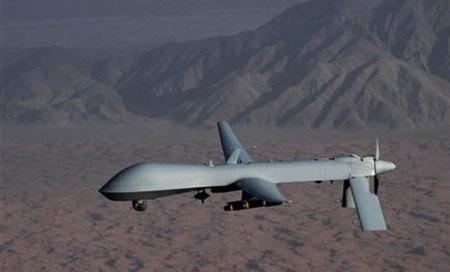 Since 2009,the United States has carried out more than 360 strikes in Pakistan and Yemen.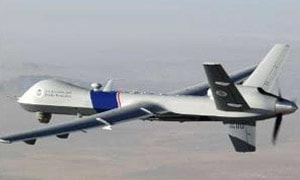 US says rigorous standards were applied in these attacks,which were carried out in surgical manner.
The bureau counted more than 20 other civilians killed in strikes on funerals.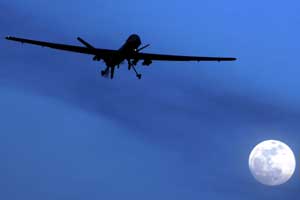 Warning comes as US spy aircraft carried out 4 strikes in tribal region in 3 days,killing 10 people.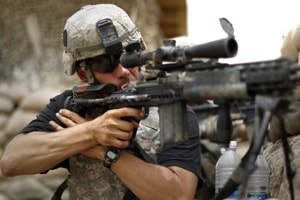 Support is growing in US Congress for expanding military action in Pak beyond CIA drone strikes.
Pasha warned US that Pakistan will be "forced to respond" if drone strike continued over the country.
The unmanned spy planes carried out three attacks in the region on Sunday.