Result: 1- 8 out of 12 Article found
Dr Harsh Vardhan also reiterated his commitment for free drugs and diagnostics under the Universal Health Assurance programme.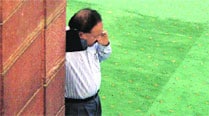 RML has been identified for treatment and management of any case of Ebola.
Dr Harsh Vardhan, who inaugurated the Japanese Encephalitis (JE) vaccination camp at Muzaffarpur said 100 per cent immunisation of children was topmost priority of govt.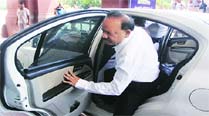 Harsh Vardhan, said the Health Ministry will soon start a campaign on road traffic safety.
After May 16, Misa has not only become a regular Twitter user, she now also makes it a point to tweet on all newsworthy matter,
The total economic costs from tobacco related diseases in India in 2011 stood at Rs 1,04,500 crore — 1.16 per cent of the GDP and 12 per cent more than the combined state and central government expenditure on health care in 2011.
Idea Exchange provides students with an opportunity to interact with power influencers and thought leaders,besides our journalists. This time,the guest was Dr Harsh Vardhan,
the BJP candidate for Delhi Chief Minister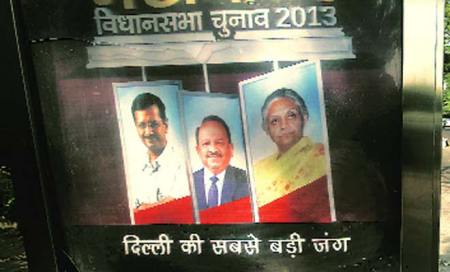 Campaigning for the December 4 Assembly elections drew to a close on Monday evening,with parties and candidates making their last fervent appeals.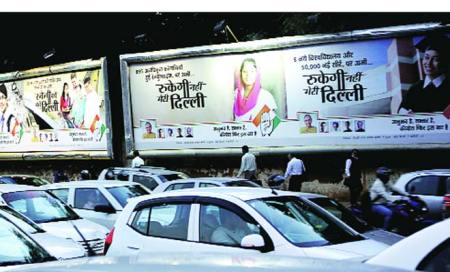 The Congress has decided to re-nominate several names who lost their seats in the 2008 elections.
To take on BJP's chief ministerial candidate,Dr Harsh Vardhan,the Congress has fielded an ex-BJP man,who is also a doctor.
DMA's former president Dr Harish Gupta,for instance,is drumming up support for the BJP,citing Harsh Vardhan's "clean" image.
In a series of tweets,Arvind Kejriwal said,"Is Dr Harsh Vardhan BJP's Manmohan Singh in Delhi?…"