Result: 1- 7 out of 7 Article found
Tariff cut in Maharashtra threatens to undo the state's recent progress on power reform.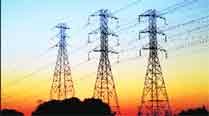 Tough to sustain on a wafer-thin revenue surplus of R27 crore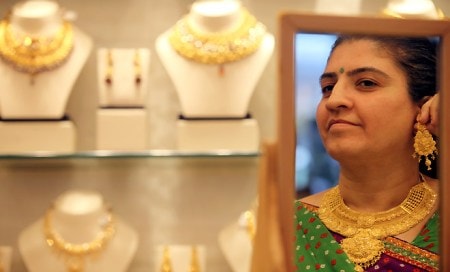 Domestic consumers scrambled to buy gold to take advantage of a recent drop in prices.
The electricity consumers in Haryana will have to shell out 10 per cent to 15 per cent more from April 1 as the Haryana Electricity Regulatory Commission (HERC) Sunday revised the power tariff for 2013-14.
Power body approves Rs 289-cr subsidy for select consumers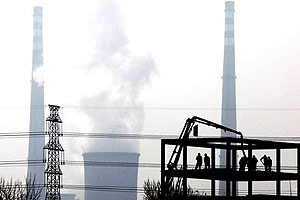 A public hearing organised by the Maharashtra Electricity Regulatory Commission at Council Hall regarding its proposed power tariff hike saw over 70 objections from various groups.
The Government said it will continue to provide subsidised cooking gas to domestic consumers and kerosene to poor people.