Result: 1- 7 out of 7 Article found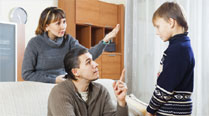 Parents who are reasonable and set down clear rules are most successful in preventing their children from taking to drugs, a study said.
People: Rousseff was forced into 'parrot's perch' in which victims are suspended upside down naked from a stick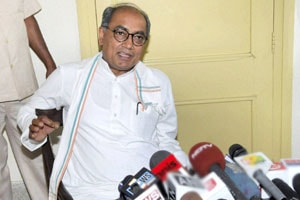 Cong leader asks Ramdev to reveal how much money he had spent on purchasing 100 acre land in MP.
Touring Asia's most successful democracies,Obama has a message for its most successful dictatorship.
Urging all Thais to join his reform efforts,PM has said the national reconciliation road map will be complete by the year end as a New Year's gift to countrymen.
Thai 'red shirt' protesters vowed to prolong their mass anti-government rally in Bangkok on Thursday,despite doubts that the mainly rural movement has the ability to carry it off.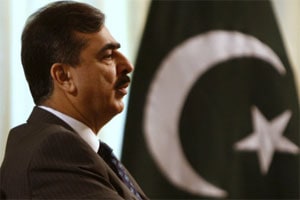 In an apparent attempt to gather public support for his troubled govt,Gilani said that even the worst form of democracy was far better than the best form of dictatorship.