Result: 1- 8 out of 9 Article found
He warned discoms that they will not be allowed to 'blackmail' people of the city and assured that his government would not let 'Delhiites live without power'.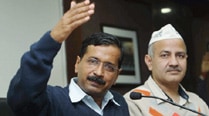 Kejriwal had on Friday accused BSES discoms of trying to 'blackmail' government by threatening power cuts upto 10 hours a day.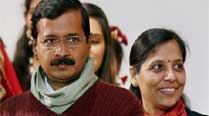 Kejriwal said Tatas and Ambanis, were not the only power distribution companies in the country and govt was willing to bring new players.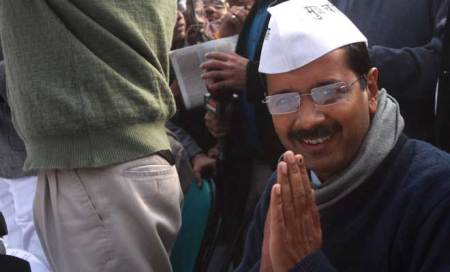 The subsidy is expected to cost the state Rs 200 crore per quarter until the end of the financial year in March.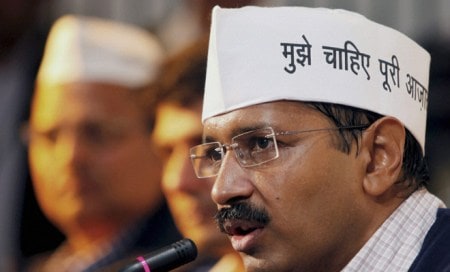 Kejriwal said that the tariff might go down further after audit of power firms.
Delhi BJP president said Congress has failed to fulfill promises it had made.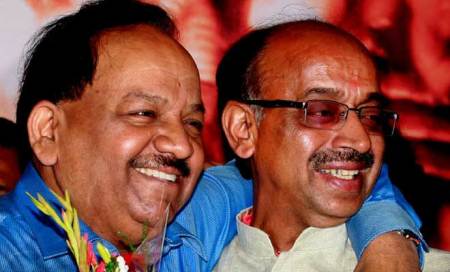 Harsh Vardhan said now all the work was in the field.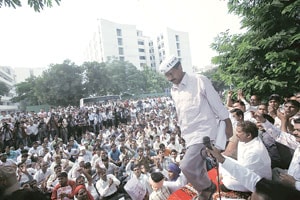 The adjustments in the tariff structure which could reduce monthly bills by around 15 per cent.
Tariff for domestic segment has been hiked the most compared to commercial and industrial categories.