Result: 1- 7 out of 7 Article found
Agriculture got top billing with a substantial rise in allocation from Rs 16,355 crore in 2013-14 to Rs 22,413 crore.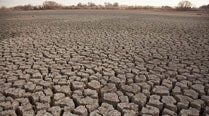 As per the Met Department, the Monsoon is likely to improve after July 6.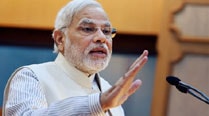 Monsoon delayed but likely to improve in next 2 months; contingency plan for more than 500 districts is ready.
Monsoon 31% below average; sowing of coarse cereals affected,says minister.
Scorching heat and a delayed monsoon has resulted in a sharp increase in power demands across Haryana touching an all time high of 1,528.33 lakh units on June 28.
With north India reeling under a heat wave,the Northern Grid is dealing with a dire scarcity of power,which in turn has led to massive overdrawl by all states.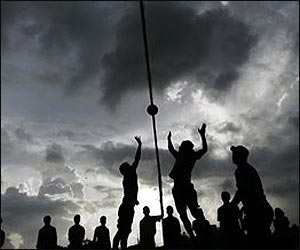 South-west monsoon is likely to be below normal this season,announced the centre raising concerns about its impact on agriculture and economy.