Result: 1- 8 out of 9 Article found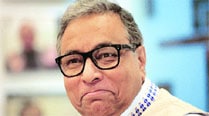 In this Idea Exchange moderated by Senior Editor Archna Shukla, Sircar notes that he was brought in to clean up the body.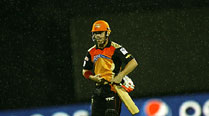 SRH beat DD by eight wickets in a match that was marred with frequent rain interruptions.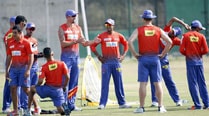 Delhi Daredevils take on Sunrisers Hyderabad in Delhi on Saturday.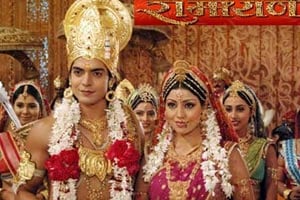 'Ramayan' will also have interactive apps on social networking websites to ensure a good connect.
These candidates were selected after they sent in their applications,in response to an advertisement,and were duly interviewed.
Public television broadcaster Doordarshan,which will provide 'high-definition' coverage of the Commonwealth Games to its viewers,is all geared up with a well-trained crew and over 350 ultra-modern cameras to cover the event by road,air and water.
Taking a cue from the Beijing Olympics,the government is set to broadcast the 2010 Commonwealth Games using High Definition digital technology….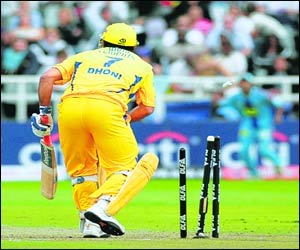 Mahendra Singh Dhoni carries several bats in his kitbag,each with a double grip that he rolls up and adjusts before stepping into the nets.
A five-day musical festival titled 'Jugalbandi-diffusion',in which over 100 artists from different regions of Jammu and Kashmir will perform live begins at Jammu's Abhinav theatre.