Result: 1- 8 out of 11 Article found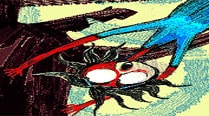 Victim's minor friend who lured her to vehicle, absconding.
A 22-year-old Dalit girl immolated herself on Monday after she was allegedly gangraped a few days ago.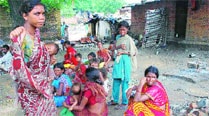 Nakabandi went up to the mukhiya and demanded that he be allowed to rape the girl.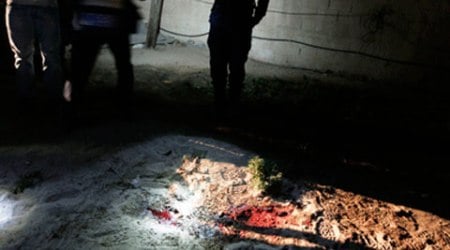 The girl, who was to get married on Thursday, was found murdered with her throat slit open near her house on Wednesday morning.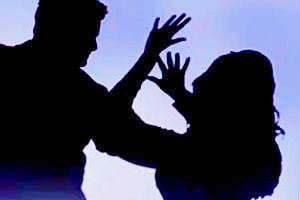 The accused barged into the house of the girl when her family members were away and raped her.
Dalit girl was allegedly raped in a car – among those booked,3 aunts.
A dalit girl was allegedly raped and murdered by two persons in Mahila village in Bihar's Nalanda district,police said today.
A minor dalit girl was held captive and raped by two youths in Kotwali area,police said.
The MLA's alleged minor victim has been thrown in jail on charges of theft.
The order for conducting examination was issued after the SP,Anil Das spoke to the girl.
Two teenage Dalit sisters were allegedly raped by three youths when they were returning home from college in Imliya Sultanpur area of Sitapur district on Tuesday evening