Result: 1- 7 out of 7 Article found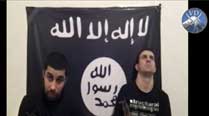 Video posted by Islamic militant group takes responsibility for suicide bombings and threaten to strike Sochi Winter Olympics.
Locals said the DNA tests were part of a sweep after a suicide bombing in Makhachkala in May.
Boston bombing suspect Tamerlan Tsarnaev's six months in Dagestan were less about a man on a mission,more about a confused teen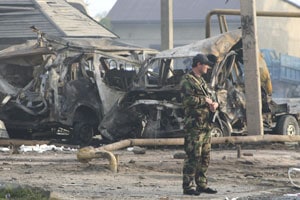 Blast sparked a huge fire and second explosion took place after emergency services had arrived at the scene.
Russian officials say a car bomb has exploded near a military base in the republic of Dagestan,killing two people.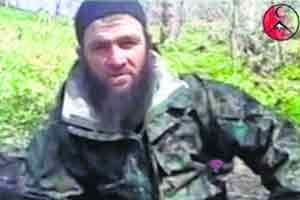 Russian President Dmitry Medvedev made a surprise visit on Thursday to the violence-wracked southern province of Dagestan…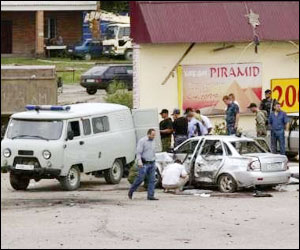 Two suicide bombers blew themselves up when cornered by police in Russia's turbulent Chechnya region,while three militants were killed in neighbouring Dagestan.