Result: 1- 7 out of 7 Article found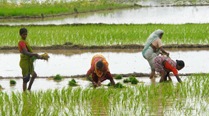 While RBI is holding rates steady, government needs to overhaul food markets.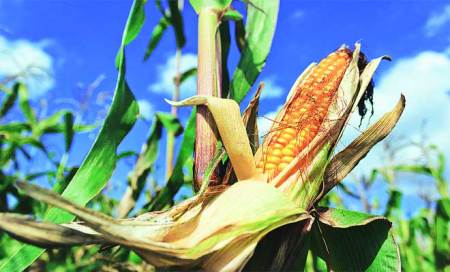 In Punjab's first season of crop diversification,basmati scores on all counts,maize and cotton lose on production but gain on prices.
Pawar said the region held tremendous potential in the agricultural front.
The Punjab government on Friday said it will soon initiate steps to bring down area under paddy and encourage farmers to go for crop diversification.
Punjab has sought financial assistance of Rs 1,000 crore from the Centre for creation of infrastructure to encourage crop diversification in the state.
Amardeep Singh Cheema,member of the Planning Commission,suggested a special purpose vehicle to develop a Rs 20-crore network,which will provide agriculture-related services.
The Punjab government's plans of crop diversification seems to have hit a rough patch as area under horticulture has increased by just 7,000 hectares this year.