Result: 1- 6 out of 6 Article found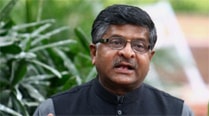 Dismissing Chidambaram's statements as a white lie, the BJP said the Congress-led UPA is the biggest patrons of crony capitalism.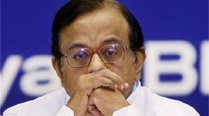 P Chidambaram said the economy is more or less stable and no one is talking of a downgrade.
We need measures to evaluate how transparent and fair our investigative agencies are.
People's movement does not yield immediate results. It is not necessary that people will always come to streets.
The regulators should be seen to be effective,Prime Minister said.
Voicing concern over "crony capitalism",Prime Minister Manmohan Singh today said that this was a danger "we must guard against".