Result: 1- 8 out of 9 Article found
Gino and Wiltermuth found that almost 59 per cent of the participants cheated by inflating their performance on the matrices in the experiment.
Gayathri Krishnan,the highest-rated unsigned artiste according to Rolling Stone Middle East,will bring the primal power of human voice to the city
Renowned photographer Jagdish Mali,59,passed away in Mumbai on Monday.
It is not something we should be afraid of,it's something we should listen to: Toohey
Former President A P J Abdul Kalam has said that science education should be imparted to children in vernacular languages to bring creativity and enable easy grasp of the subject.
If we want our children to be creative,there is an immediate need to change the way we are teaching them," said Kerala-based educationist K B Jinan.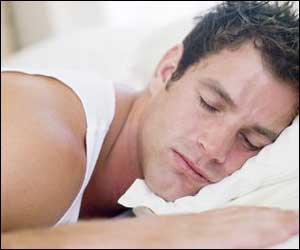 A new study has revealed that sleeping on a problem and even dreaming about it could really help in overcoming the obstacle as a nap improves one's powers of creativity.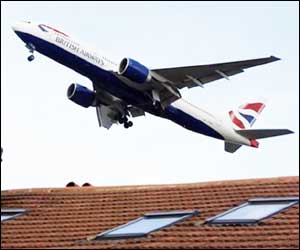 Living abroad helps people expand their experiences and also their minds,according to an international study into the link between moving to another country and creativity.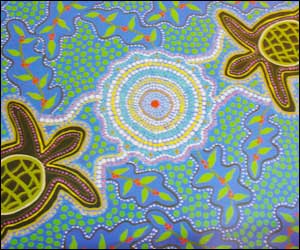 These are the findings of a new study aimed at determining which of the two colours most improves the brain's performance and receptivity to advertising.