Result: 1- 4 out of 4 Article found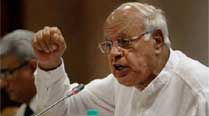 Abdullah said the demand for a separate state was there even when Jawaharlal Nehru was the Prime Minister but it was 'handled and kept under cover'.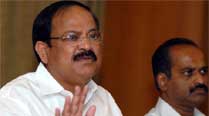 Venkaiah said it is the responsibility of the Centre to see that residuary Andhra Pradesh does not face any financial troubles post division.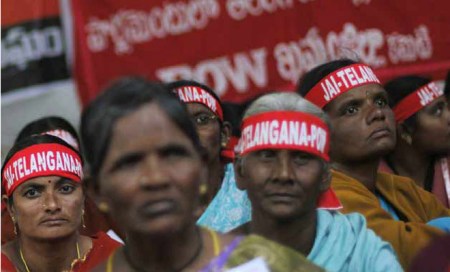 Any move to bring a no-confidence motion requires the support of some 50 odd members.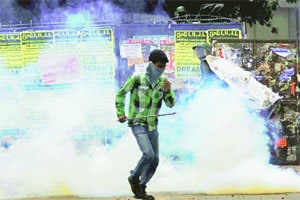 Sonia Gandhi was reported to have discussed the issue with senior ministers and party leaders