Result: 1- 8 out of 13 Article found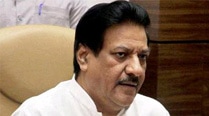 The forthcoming Assembly elections will be the sixth election which Congress and NCP will fight.
In north Maharashtra (36 seats), BJP has had an upper hand for the last three successive Assembly polls.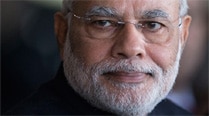 "It is no secret that Modi has a different style of functioning. He is an authoritarian," said Chavan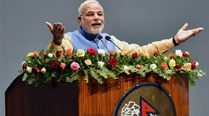 The primary challenge for the Congress is to negate the impact of the Lok Sabha elections.
Uddhav Thackeray Saturday said he would take up their issues with Prime Minister Narendra Modi.
The proposal to bifurcate Thane into two districts has been caught in the cross hairs of Congress-NCP electoral maths for some time now.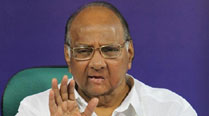 NCP will celebrate its 15th anniversary on June 10.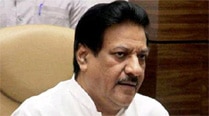 Prithviraj Chavan expressed confidence that people would once again repose faith in them for the next five years.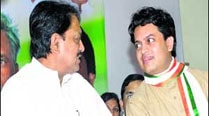 Amit Deshmukh, son of party veteran late Vilasrao Deshmukh, and Abdul Sattar, also from Marathwada region were inducted.
12 seats of the upper house fell vacant in March and are yet to be filled up
Replaces Cong as the largest party, wins 23 out of 24 seats it contested.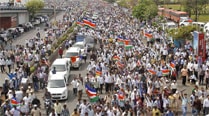 The party unit has asked every MLA from the city and suburbs to ensure a crowd of about 5,000 with them.
Though NCP president Sharad Pawar is scheduled to hold a public rally for Nilesh on Sunday, NCP leaders are public calling upon their leader to cancel it.