Result: 1- 8 out of 12 Article found
Statement comes two days after AICC Secretary Sajjan Singh Verma questioned the high command's decision to nominate Singh to Rajya Sabha.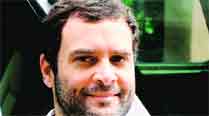 But Digvijaya not in favour of Cong naming candidate.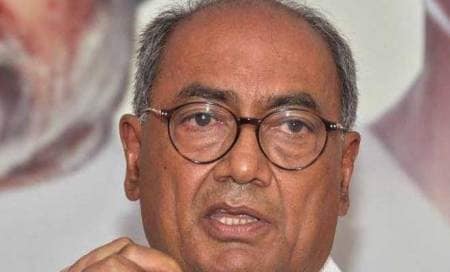 Jaivardhan said Dhanteras is an auspicious day,didn't want to delay nomination process.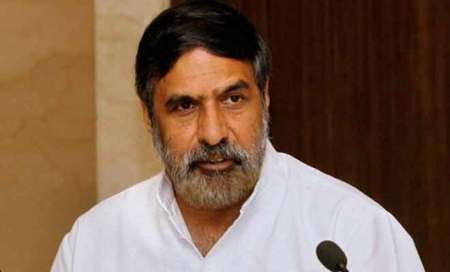 Several other Congress leaders also criticised Modi,reminding him that it was Patel who had banned the RSS.
'Letting loose untrained people with weapons to settle scores with Naxalites isn't good governance'
Congress general secretary Digvijaya Singh was allegedly attacked late by saffron activists when he was returning to his hometown.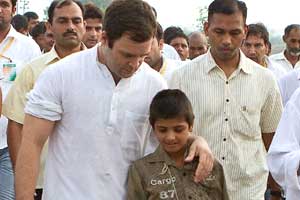 Asked if the party will project any CM candidate at all,Digvijay Singh said,"No,we will not."
Joining Congress general secretary Digvijaya Singh's chorus of 'Rahul Gandhi as PM',Uttar Pradesh Congress president Rita Bahuguna Joshi said he was the only hope for the poor.
But I don's want to get into it," Singh said here.
Congress General Secretary Digvijaya Singh said that he did not share any special relationship with Rahul Gandhi.
'People called me liar… Now I have a letter from BSNL that will prove what I said…'
Congress general secretary again insisted that he had no reason to lie about the call he had got from Karkare.