Result: 1- 6 out of 6 Article found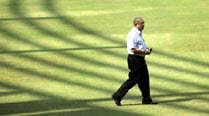 If all the recommendations do get the nod it will signal the beginning of a new era for world cricket.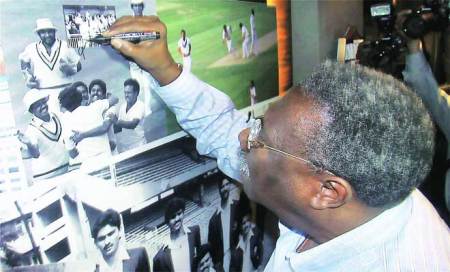 Clive Lloyd thinks the cricketers from the Caribbean need to have a hard look at themselves.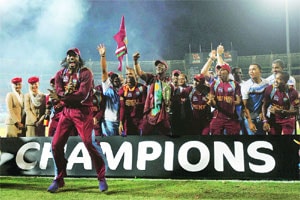 Darren Sammy and his men resurrected some of their lost pride
Rahul Dravid retires from international cricket,leaving a gaping hole in the heart of India's Test batting..
Dr Rudi Webster also worked with World Cup winning West Indies captain Clive Lloyd in the 1970's.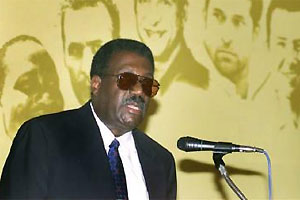 He criticises some players for skipping the West Indies series.