Result: 1- 8 out of 12 Article found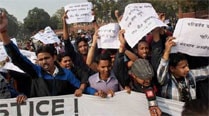 CSAT questions address students from urban and privileged backgrounds.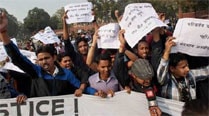 Behind the CSAT furore lie vested interests of the teaching shop industry.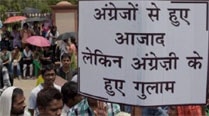 It is a question of the rights of youths who belong to lower middle-class families: RJD MP Pappu Yadav.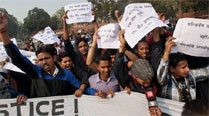 The report will be examined by the government before taking a final view, official sources said.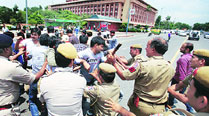 A UPSC aspirant reportedly tried to self immolate at the protest venue near Batra Cinemas in Mukherjee Nagar.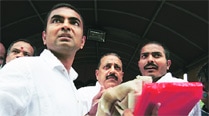 The Centre on Tuesday asked the UPSC to postpone the preliminary examination slated for August 24.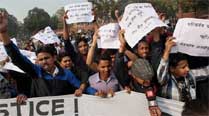 The agitators were planning to take their protest march to Rajghat and then toward Race Course Road, police said.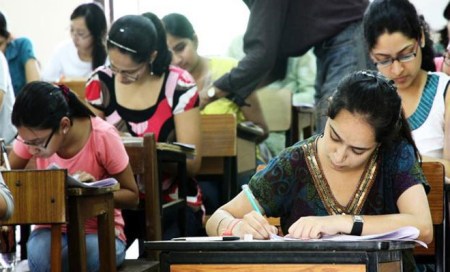 Test to create level playing field fails to yield desired result in second year
The 2011 Civil Services Preliminary Examinations,held for the first time in a changed format and nicknamed CSAT,were held in 45 cities across the country on Sunday.
As the Union Public Service Commission prelims examination on June 12 approaches,a good 5,000 students from the city are on tenterhooks.
The Civil Services Aptitude Test,which will be common for all candidates,would be introduced from next year.
One of the optional subjects which candidates choose out of 23 optionals has been replaced with a common paper.