Result: 1- 8 out of 13 Article found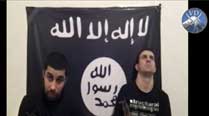 Video posted by Islamic militant group takes responsibility for suicide bombings and threaten to strike Sochi Winter Olympics.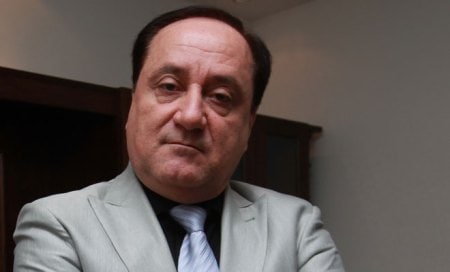 Abbas said Syria was grateful to India for supporting it on non-intervention.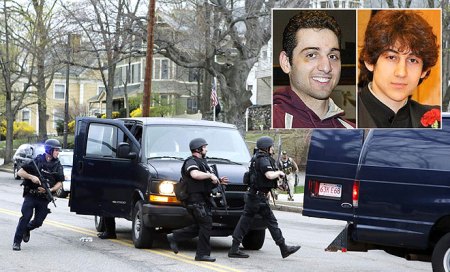 Dzhokhar Tsarnaev,19,is younger brother of Tamerlan,who was shot dead by police.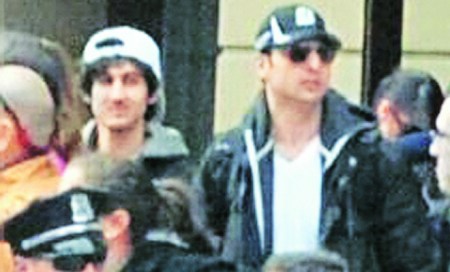 Marathon Bombings: Night of mayhem after suspects hijack car,kill policeman
In a small courtroom in Moscow,friends of Natalya K Estemirova crowded onto wooden benches,clasping photographs of her.
Suicide bomber blows up killing 2,Speaker is inside building.
The pro-Russia head of the Caucasian republic of Chechnya said such customs were 'un-Islamic'.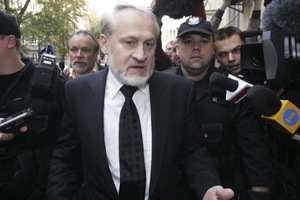 Britain granted Zakayev asylum in 2003,and its refusal to extradite him has strained relations between Moscow and London.
A suicide bomber on Monday blew himself up in a police station,killing two policemen and wounding 13 others in Russia's north Caucasus region of Ingushetia,bordering insurgency-hit Chechnya.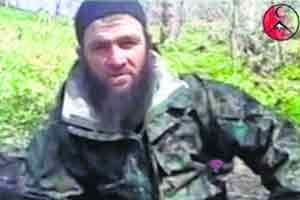 Russian President Dmitry Medvedev made a surprise visit on Thursday to the violence-wracked southern province of Dagestan…
Two suicide bombers — including one impersonating a police officer — killed 12 people in southern Russia near a Federal Security Service or FSB office on Wednesday.
At least 20 people,including policemen,were killed and over 130 injured when an explosives-laden truck rammed into the gates of a police station in the restive Ingushetia region.
On July 7th,as Barack Obama and Dmitry Medvedev discussed world security in the Kremlin,people charged with security in Chechnya kidnapped a local man and his son.