Result: 1- 4 out of 4 Article found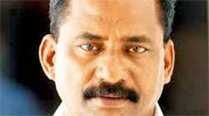 His widow said conspiracy would not have taken place without the consent of the senior party leaders.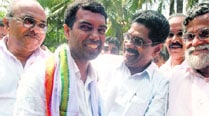 Abdullakutty, was sacked from the CPI (M) in 2009 on charges of praising Gujarat Chief Minister Narendra Modi's development models.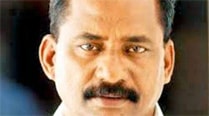 The gang members, owing allegiance to the CPI (M), were earlier involved in the murder of many Sangh Parivar workers in Kannur.
P K Kunhananthan turned up at the Vatakara judicial magistrate court in Kozhikode district and surrendered.