Result: 1- 7 out of 7 Article found
Former SC judge G S Singhvi said a government servant cannot always claim right to privacy.
Powerful suspects visiting its chief's home touch off more troubling questions about the CBI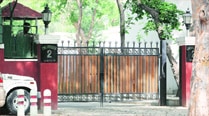 Subsequently, Singh's successor, Ranjit Sinha, again hired Sylvia Moin's firm to organise the CBI's "At Home'' function in April 2013.
We are an important pillar of criminal justice system, said Ranjit Sinha.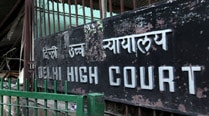 The court has asked the Central government to look into provisions regarding service rules.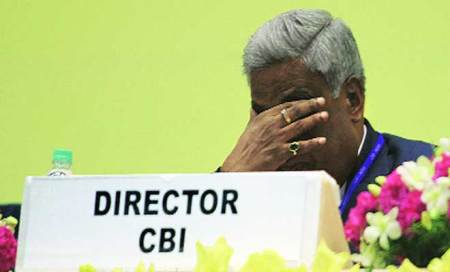 CBI chief Ranjit Sinha Wednesday apologised for his controversial 'rape' analogy with betting in sports and said he has deep regard and respect for women and commitment to gender issues. On Tuesday,Sinha had said,"If you can't prevent rape,you enjoy it," sparking outrage and triggering sharp reactions. The National Commission for Women (NCW) sent a notice […]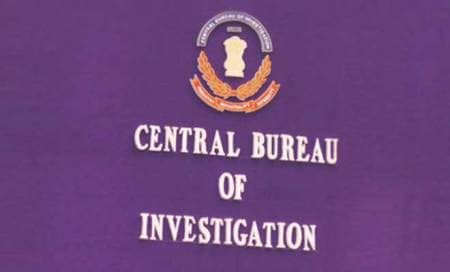 It would be 'bad in law' if such demands were met,said the government.