Result: 1- 8 out of 9 Article found
The prime timings and routes have been allotted to the private operators.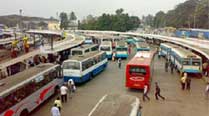 The BMTC announced its fare hike on Thursday night, exactly a week after the Lok Sabha polls were conducted in the state.
Ruling out any hike in bus fare,West Bengal transport minister Madan Mitra Tuesday urged bus operators not to resort to the proposed two-day strike from September 19.
Speaking on the decision to raise fare,Deshmukh stated that it was decided to increase the bus fare.
The minimum taxi fare would increase from Rs 22 to Rs 25 following the hike.
A week after approving a fare hike proposed by Pune Mahanagar Parivahan Mahamandal Ltd…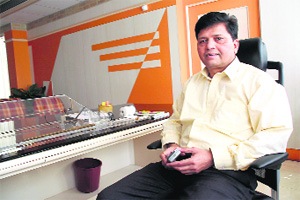 Divisional Commissioner Dilip Band is facing the heat again.
Commuting in the city is set to be costlier. After the recent hike in autorickshaw fares,it is now the turn of the transport utility-Pune Mahanagar Parivahan Mahamandal Ltd.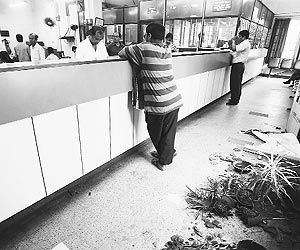 Keeping in sync with the hike in prices of petrol and diesel,the state government on Wednesday agreed to revise the bus and auto fares.