Result: 1- 8 out of 14 Article found
The DERC said it has increased the power tariff by nearly 70 per cent in the last four years to help the discoms.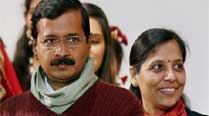 Kejriwal said Tatas and Ambanis, were not the only power distribution companies in the country and govt was willing to bring new players.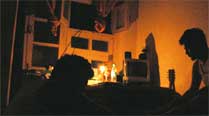 Under financial strain, the Reliance Infra-backed power distribution company, BSES Yamuna Power Ltd (BYPL), on Thursday informed the Delhi government that areas in Central and East Delhi may face eight to 10 hour power-cuts over the next few days. According to BYPL, the company did not have enough resources to buy electricity from power generation […]
Two meetings have been held so far between officials from the discoms, Delhi government and the CAG.
Power companies decline comment,say matter is sub judice,chief minister rejects their contention.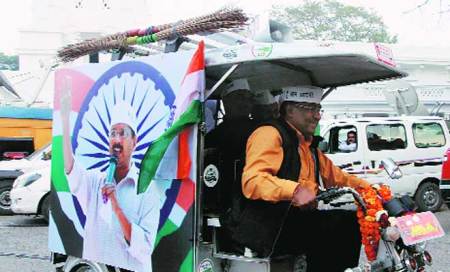 While old-timers mingled freely across parties,AAP MLAs stayed aloof.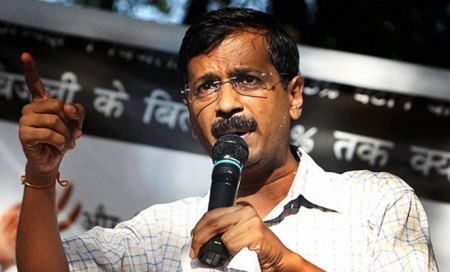 The CAG audit of the three companies is set to begin on Thursday.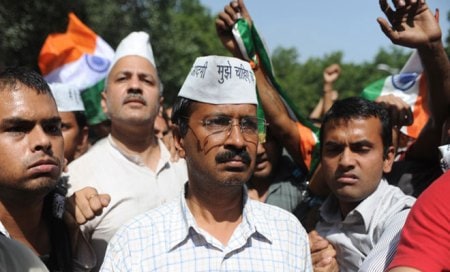 Earlier,BJP's demand for audit had been given a no-go by the ruling Cong govt.
Poll officials say it constitutes a violation of the code of conduct,which came into force on Oct 4
Two men pose as BYPL officials,attempt Ripley's-Believe-It-or-Not! act in broad daylight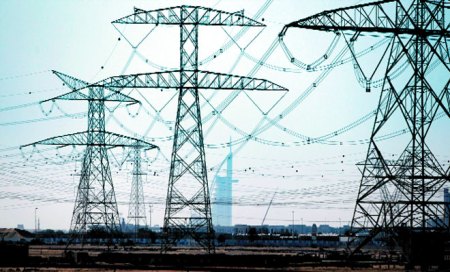 R-Infra runs two discoms — BSES Yamuna Power Ltd (BYPL) and BSES Rajdhani Power Ltd (BRPL). They account for 70 per cent of power distribution in Delhi.
The government made it clear that it would no longer overlook outages.
The Delhi Electricity Regulatory Commission (DERC) on Friday announced a 1.5 per cent hike in power tariff "to adjust the power purchase cost of the distribution companies".
The Delhi High Court has restrained the Capital's electricity workers from going on strike from Thursday to press for payment of monetary dues.