Result: 1- 8 out of 12 Article found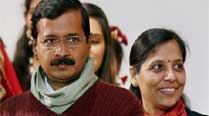 Kejriwal said Tatas and Ambanis, were not the only power distribution companies in the country and govt was willing to bring new players.
Two meetings have been held so far between officials from the discoms, Delhi government and the CAG.
Power companies decline comment,say matter is sub judice,chief minister rejects their contention.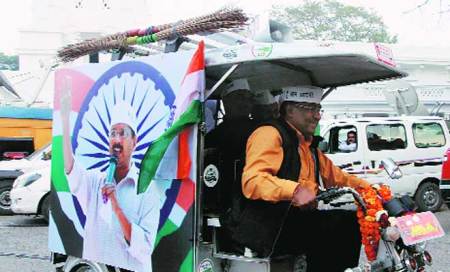 While old-timers mingled freely across parties,AAP MLAs stayed aloof.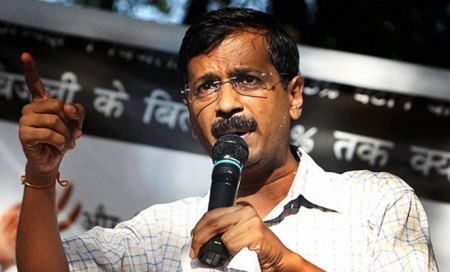 The CAG audit of the three companies is set to begin on Thursday.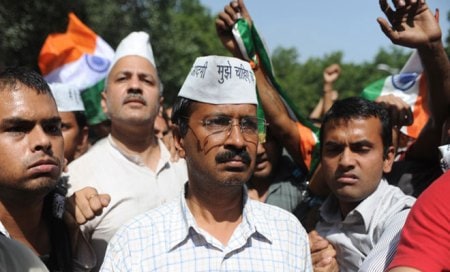 Earlier,BJP's demand for audit had been given a no-go by the ruling Cong govt.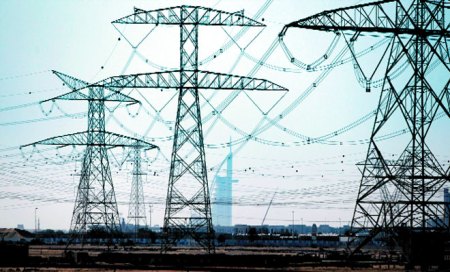 R-Infra runs two discoms — BSES Yamuna Power Ltd (BYPL) and BSES Rajdhani Power Ltd (BRPL). They account for 70 per cent of power distribution in Delhi.
The government made it clear that it would no longer overlook outages.
A short circuit in an air conditoning unit led to a fire at JNU's Economics department on Thursday.
The Delhi Electricity Regulatory Commission (DERC) on Friday announced a 1.5 per cent hike in power tariff "to adjust the power purchase cost of the distribution companies".
Power generating company NTPC has warned BSES Rajdhani Power Ltd and BSES Yamuna Power Ltd,the Anil Ambani Group's distribution companies in Delhi
The Delhi High Court has restrained the Capital's electricity workers from going on strike from Thursday to press for payment of monetary dues.