Result: 1- 4 out of 4 Article found
Mandal, 25, was on assignment for Noida-based Telecom Network Solutions, a company then working for Airtel.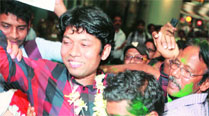 The other three are thought to be members of an armed criminal gang that has most recently called itself Bru Democratic Front of Mizoram.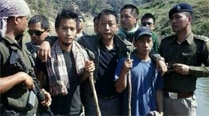 The Mizo Students' Union, another group, has also pledged to boycott the upcoming polls if the Election Commission of India does not do so.
The MZP is planning a "Long March for Peace" from Aizawl to the western town of Tuipuibari.