Result: 1- 8 out of 9 Article found
The HOHO buses at present pick up passengers from 8.30 am from key points in the city and drop them off at the same point uptil 10 pm.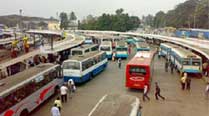 The BMTC announced its fare hike on Thursday night, exactly a week after the Lok Sabha polls were conducted in the state.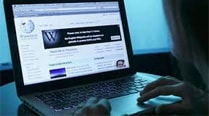 'Not a Statistic', has 918 members, comprising experts in transport and urban development, friends and family of Kadambari.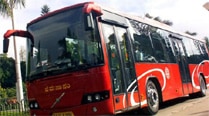 Local residents alerted control room and rushed the injured woman to KIMS, from where she was discharged.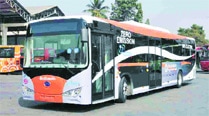 The BMTC will use the electric bus on a trial basis for three months and, based on the success of the operations, it will be expanding the services.
The BMTC has over the years emerged as one of the most effective city bus service providers in the country.
BMTC plans services to suit work timing of IT employees
To encourage use of public transport in the suburbs by cutting the number of buses one needs to change to reach the city,the BMTC started 62 buses Monday on Hosur Road under Bangalore Integrated Grid
The Big Trunk routes will push the city out and into its suburbs.