Result: 1- 5 out of 5 Article found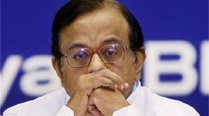 The Indian Express has accessed the letter written by Chidambaram to the outgoing Prime Minister Manmohan Singh.
Chidambaram also raised serious questions over the SC order on constituting the SIT under the chairmanship of a retired apex court judge.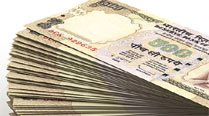 SIT is appointed for providing guidance and direction in the investigation of all cases of black money in the country and abroad
Larger bench expected to hear Centre's plea calling for recall of controversial order.
The BJP MP trained his guns on Prime Minister accusing him of 'shielding' corrupt people.