Result: 1- 8 out of 9 Article found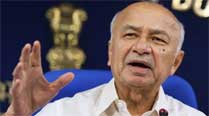 Referring to the Telangana bill, which was passed by the House earlier this week, he said he was "obliged" to the BJP for its support.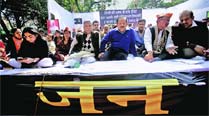 What upset party workers further was the fact that state leaders made no attempt to hide the dissension in the Delhi unit in public.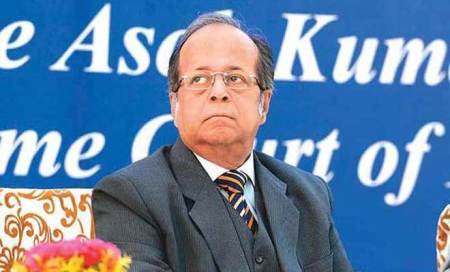 TMC's Lok Sabha member Saugata Roy said Ganguly should forthwith resign to "save his own face and save the prestige of the high office which he holds."
From Bollywood,SRK's wife Gauri Khan topped the list followed by Aishwarya Rai,Madhuri Dixit and Kajol.
I am not taking any additional interest in the case,said Parekar.
Task force set up by state govt gave clean chit to 'whistleblower' Hazare.
BJP leader Sushma Swaraj's act of dancing at Mahatma Gandhi's memorial,Rajghat,during her party's protest against police action at Ramlila Maidan.
'Complete non-application of mind on part of mother and son during campaigning.'
Nearly two months after he failed to submit proper nomination papers,which not only embarrassed the party but also gave senior BJP leader Sushma Swaraj a virtual walkover in Vidisha…