Result: 1- 8 out of 12 Article found
In the dank and dark underground coal mines of north Chhattisgarh, over 60 metres below the surface, a notice on the walls asks miners to lie down in the event of a blast.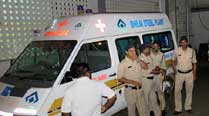 SAIL Chairman has ordered a high-level enquiry by experts from outside, who will also recommend an action plan for future.
What is clear is that the water pipeline, which was supplying water to the gas cleaning plants for the blast furnace, had burst.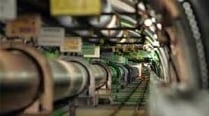 Gas leak in Bhilai Steel Plant continues, six deaths recorded. Plant officials to order a high-level probe.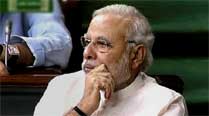 Modi also spoke to the Home Minister Rajnath Singh and directed that the Centre to coordinate with the State Government's relief operation.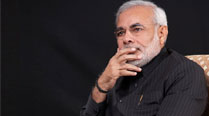 The incident has affected production at the plant and maintenance work is on to enable resumption of normal operations.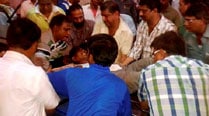 Last evening, due to leakage of poisonous carbon monoxide gas from blast furnace, 36 employees got affected, of which six died.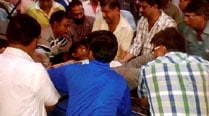 Gas leakage from blast furnace-GCP occurred at around 6.30 PM due to breakdown in a water pump.
Facing stiff opposition from the Naxals,the Indian Railways,which is building a track to augment supply of iron ore for Bhilai Steel Plant
Murga Chowk in Bhilai,till about a month back,had a landmark structure that gave it its name. It was a 30 ft steel installation,depicting a rooster,and called Flight of Steel.
Chandralata Parganiha clutched the Vishwakarma Award for Best Technician her son Deepak had won in 2008 while working at the Bhilai Steel Plant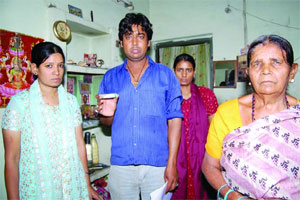 They alleged that Bhilai Steel Plant had denied appointment on compassionate grounds to a family member.