Result: 1- 8 out of 9 Article found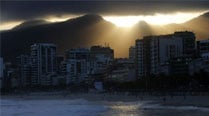 Rio de Janeiro, with its white beaches, blue ocean and jungle-covered mountains, is the place that comes to mind when people think of Brazil.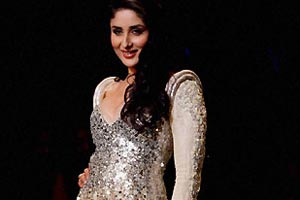 The 31-year-old actress then made her way to an air-conditioned boat for a press conference.
While Sunday brunches have become a weekly ritual for many,the cooler months this year — November to March — saw Mumbai's social scene dominated by Sundown Sundays.
When Warne launched his range of menswear,Spinners,you couldn't help notice his supportive girlfriend,Liz Hurley.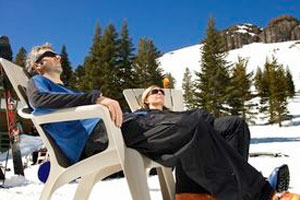 Sun lovers have fresh heat to face because Japanese scientists have found that the ultraviolet rays are 2.5 times more dangerous in snow than on the beach.
If all goes well,the Brihanmumbai Municipal Corporation (BMC) will implement its beach safety model called the 'Baywatch model' in the next 25 days.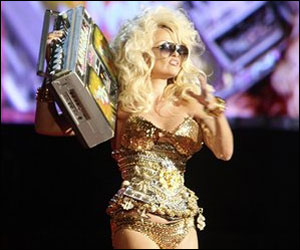 The ex Baywatch star looked hot in a tiny pink bikini as she hit the beach in Malibu to hangout with boyfriend.
Eva Longoria could not keep aside her starry tantrums when she asked the Cannes beach to be shut down.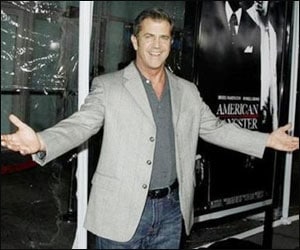 Mel Gibson's wife has filed a divorce petition weeks after the actor was spotted frolicking with a brunette on a beach.