Result: 1- 4 out of 4 Article found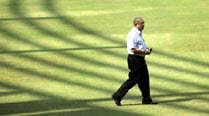 If all the recommendations do get the nod it will signal the beginning of a new era for world cricket.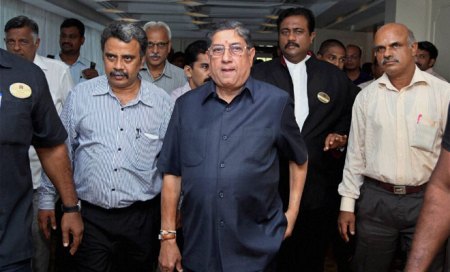 Srinivasan,who stepped aside as president,was a touch philosophical when contacted on Friday.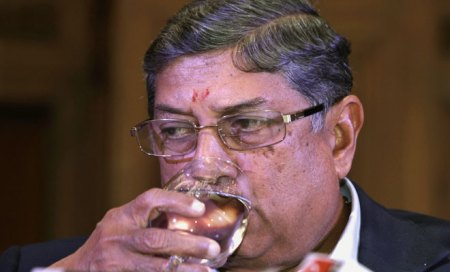 "Yes,I will be attending the BCCI working committee meeting in on August 2," said Srinivasan.
BCCI president N Srinivasan took potshots at his detractors today.