Result: 1- 6 out of 6 Article found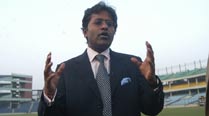 Lalit Modi expressed happiness after the BCCI conceded his victory in the RCA presidential election.
The bench decided to adjourn the hearing and said, "we will see this matter on March 4″.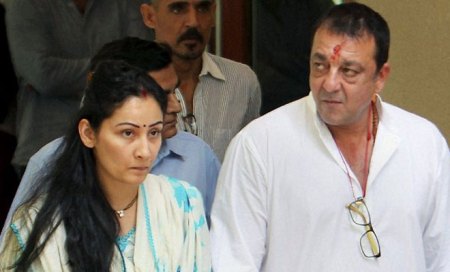 Sanjay Patel confirmed with The Indian Express that the BCCI were awaiting RCA's response.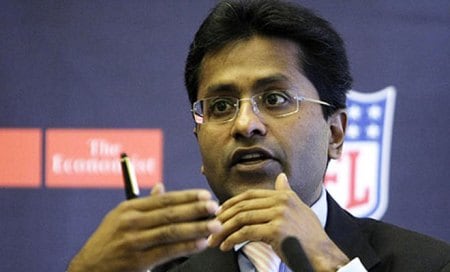 A livid BCCI has a shot off a letter to incumbent RCA President C P Joshi.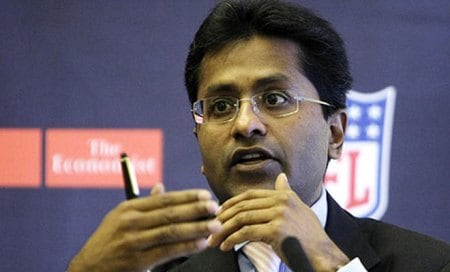 The decision to ban Lalit Modi was taken at the BCCI's Special General Meeting in Chennai.
A beleaguered former IPL boss Lalit Modi is not ready to throw in the towel yet.