Result: 1- 8 out of 12 Article found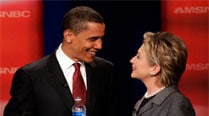 Clinton's book, seen as an unofficial start to her expected presidential run, is set for a June 10 release.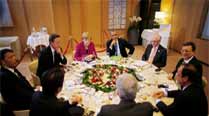 Obama plans to meet with British Prime Minister David Cameron in Brussels.
Obama is in Warsaw to help commemorate the 25th anniversary of Poland's first partially free election.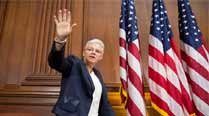 US Environmental Protection agency has announced to cut carbon emission by 30 per cent by the year 2030.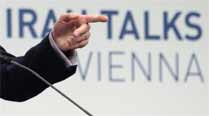 To avoid an open conflict with Congress, Obama wants U.S. lawmakers' approval to extend that sanctions relief.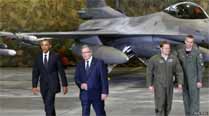 Obama said U.S. commitments to Poland and the region were a cornerstone of the United States' own security.
Obama said that we must do everything possible to protect the American people.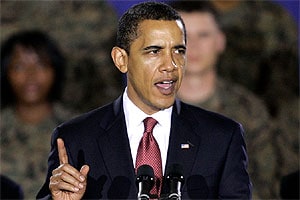 Obama's strategy for ending the war in Afghanistan relies heavily on peace talks with the Taliban.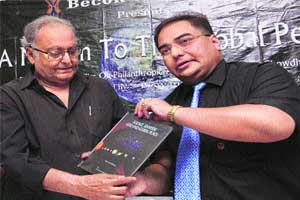 It is often said that the days when doctors used to be respected are gone
Obama will soon send his top IT czar Aneesh Chopra to India with a high-powered technology delegation.
The country's $50-billion software services export industry once again came in the line of fire with US president Barrack Obama…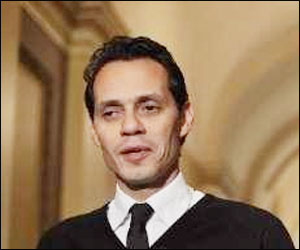 It was possibly the best birthday for singer Marc Anthony as he had none other than the US President Barrack Obama sing 'Happy Birthday' for him.