Result: 1- 8 out of 14 Article found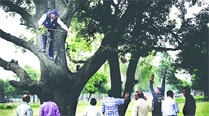 The expert medical panel will now reach a conclusion on the nature of the deaths of the girls.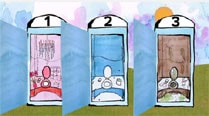 We can easily build toilets. The problem is that our system does not allow for easy operation and usage.
Experts 'have found the responses to to be truthful.'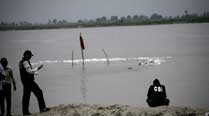 The analysis of DNA collected from the personal belongings will be used to identify the accused.
The medical board recommended there is a need to exhume the bodies for further investigation.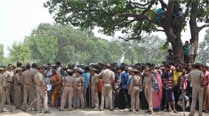 During the examination of the family members, CBI found a series of loopholes making the investigation difficult.
The postmortem report of the two girls confirmed that they were raped before murder.
Because women's safety depends on political will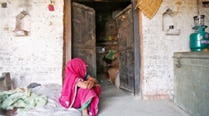 A 20-member investigating team of CBI headed by a DIG will reach the crime spot in Badaun on Friday to begin the probe.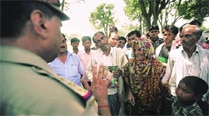 Five bottles of beer were recovered by the team from around the Eucalyptus trees, apart from "spot evidence" such as imprints of feet.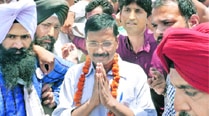 Despite the tremendous medical and technological advances and decades of progress, there are still many things that bring on utter confusion. Here is a list that leaves most of us quite lost: Arvind Kejriwal's political strategy Arvind Kejriwal's legal strategy Arvind Kejriwal The Aam Aadmi Party Akhilesh Yadav's views on rape Mulayam Singh Yadav's views […]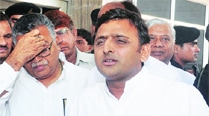 Incidents in UP are highlighted more by "cunning people" and the "media", says Uttar Pradesh CM Akhilesh Yadav.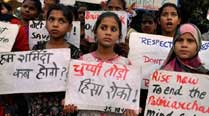 Two minor Dalit girls were kidnapped, gangraped and hanged from a tree in Katra Sadatganj on May 27.
The visit of Consumer Affairs Minister Paswan, is the first by any central minister to the village of the victims.