Result: 1- 8 out of 15 Article found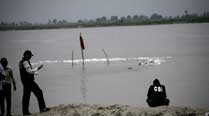 The CBI team along with a medical board then proceeded to recreate the scene of the crime.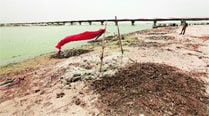 Move comes after autopsy report of state government was only suggestive of rape without conclusively proving it.
Sources confirmed that Najru's polygraph test was completed during this period along with the questioning.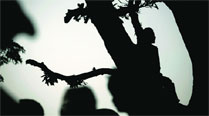 The fathers of the girls said that they transferred the money to help Najru, who is "like a brother" to them.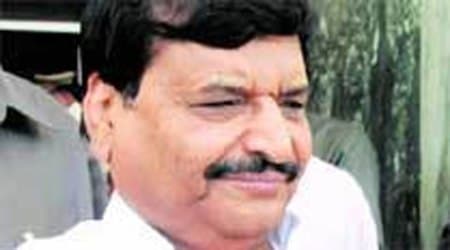 Yadav said that officials will be answerable to the incidents taking place in their districts.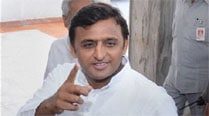 Akilesh also promised that power and law and order situation in the state would soon be improved.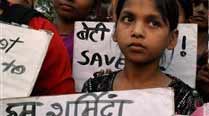 The meeting also decided to hold demonstrations in all the district headquarters on June 12, demanding security for women.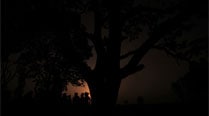 UN Chief Ban Ki-moon too had called the recent incidents of violence towards women in India and Pakistan "appalling".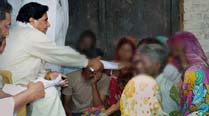 Mayawati claimed that if she had not decided to visit Badaun, then probably the state government would not have recommended a CBI inquiry even till now.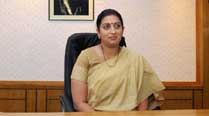 After the Badaun incident a fresh incident of gangrape was reported in Azamgarh constituency of SP supremo Mulayam Singh Yadav a day later.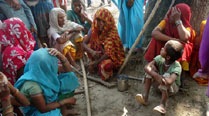 The incident was "more gruesome than Delhi rape case which rocked the nation," said Victim's father.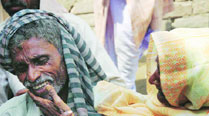 The families and relatives protested around the tree for nearly six hours, refusing to take the bodies down.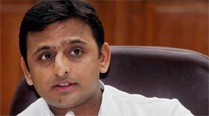 The CM also sanctioned financial assistance of Rs 5 lakh each to the families of the victims.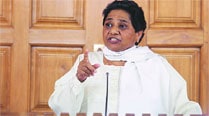 Mayawati also demanded that President's Rule be imposed in the state.
The Allahabad High Court stayed criminal proceedings on Thursday against a Bahujan Samaj party MLA,named in a gangrape case in Badaun district.