Result: 1- 8 out of 10 Article found
It is alleged that TMC supporters ransacked 22 buses ferrying BJP supporters at Parui, Kasba and Labhpur areas of Balargram village.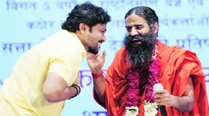 It was Ramdev, who told him that his candidature had been confirmed.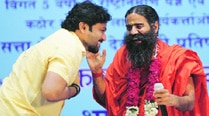 Sources said 'Asansol MP Babul Supriyo may get a berth in his ministry; he could be made minister of state for youth welfare'.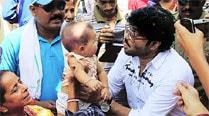 Supriyo, 44, fighting on a BJP ticket in Asansol, is in a triangular fight with veteran CPM leader Bansagopal Chowdhury and the Trinamool Congress's Dola Sen.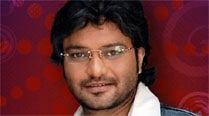 The 44-year-old Bollywood playback singer had already been booked for six other cases, including one under Arms Act.
On March 12, Supriyo alleged he was heckled by TMC-backed miscreants when he was participating in a roadshow at Raniganj.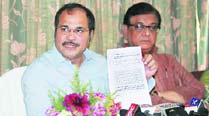 Senior TMC leader Partha Chatterjee maintained it was Adhir who was responsible for the railway projects that was halted after announcement.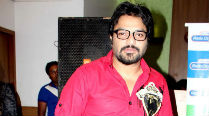 The complaint has been filed by the Asansol Citizens' Forum.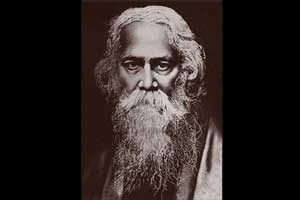 "This is my first GIMA Award and getting it for a non-film album," says Alka Yagnik.
"Kaho Na Pyar Hai" made Babul Supriyo a star. But unfortunately,even after a decade,the blockbuster remains the singer's tenuous link to Bollywood stardom.