Result: 1- 8 out of 8 Article found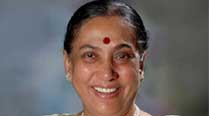 Alva was given the additional charge of Goa after Wanchoo resigned on July 4.
PMO had in principle decided to go for 'realistic operational requirement' .
The resignation of Wanchoo will be sent to President Pranab Mukherjee for acceptance.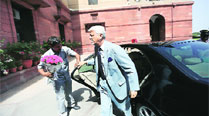 NDA wants to wait till new names are cleared, say officials.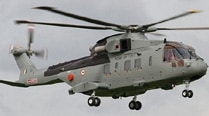 Ratan Tata listed as a defence witness in ongoing case in Italy.
CBI gets fresh queries on move to examine Wanchoo, Narayanan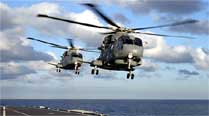 Narayanan and Wanchoo are governors of Bengal and Goa respectively, and thus, enjoy legal immunity.
K D Prasad,former AP Intelligence chief,is tipped to take over from B V Wanchoo.