Result: 1- 8 out of 12 Article found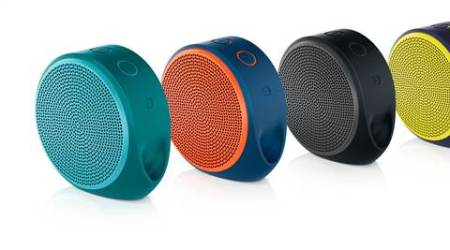 If you're looking for travel-friendly portable speakers, then the X100 is a good option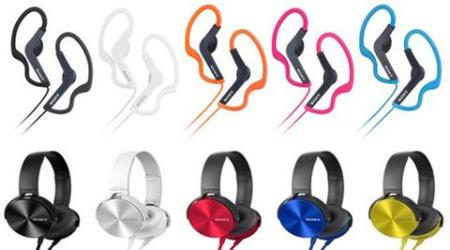 Both headphones will please bass lovers and have a 30mm dynamic driver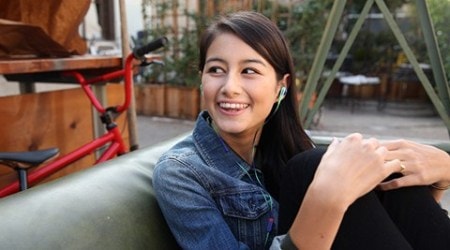 FreeStyle is a good in-ear headphone set for people looking for something to replace smartphone ear-buds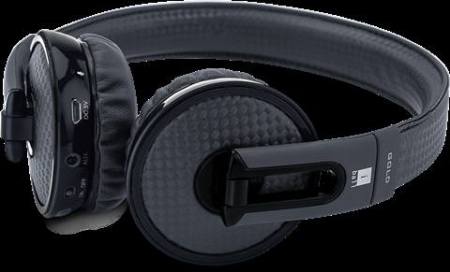 The headset has a voice prompt alert for pairing with Bluetooth devices and for power on/off.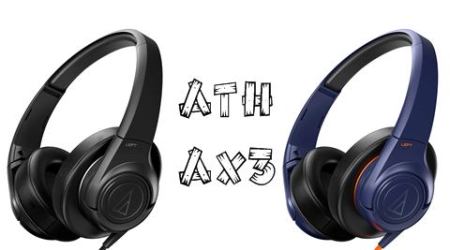 ATH-AX3 looks plasticky, but is a good option for serious music lovers.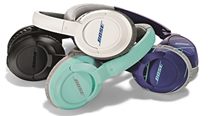 It is a good thing that Bose if giving you the choice of on-ear and around-ear for the same price.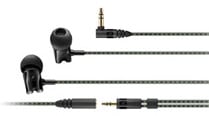 The German brand has launched three products in India aimed at audiophile segment.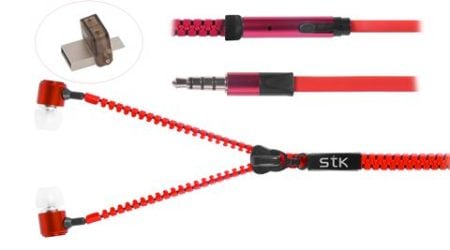 A new series on the quirkiest gadgets in town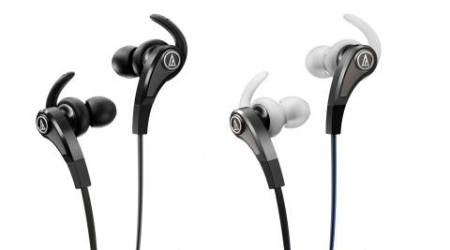 The ATH-CKX9 appears as a good earphone option, especially since it does not cost as much as its rivals
If you do notice a difference between wired and wireless audio, then you probably want to stick with wired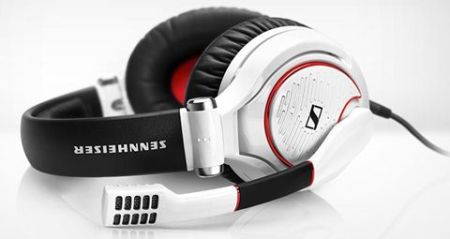 A great buy for serious gamers. But are you serious enough to spend Rs 24,990?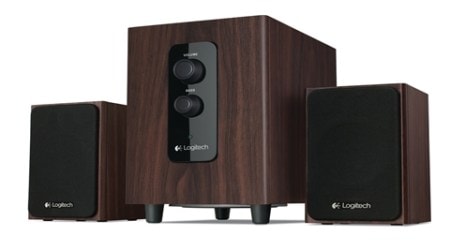 Logitech's Z443 Multimedia Speakers are good if you need tonnes of bass on your desktop