Result: 1- 4 out of 4 Article found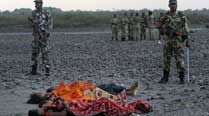 The villagers on the east of Beki river alleged that Bodoland People's Front (BPF)-supported miscreants had attacked them.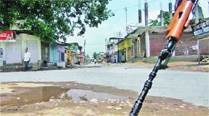 Official sources said personnel of the NDRF, SDRF and other central paramilitary forces have been deployed to conduct a search operation.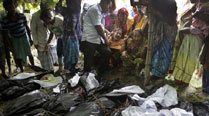 A political blame game over the Assam violence has erupted with BJP faulting "vote-bank" politics of Congress governments at the Centre.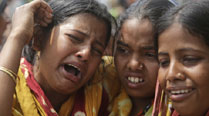 They are demanding that Gogoi should personally assure to provide security to their lives and property.