Result: 1- 8 out of 11 Article found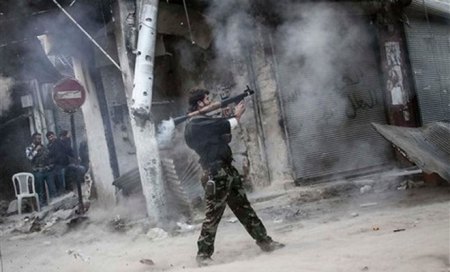 Despite their bases being heavily bombed and their houses lying in a rubble, Syrian rebels are using kids to launch mortars.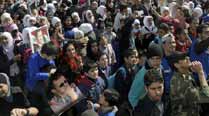 The Assad government wants the talks to focus on fighting "terrorism."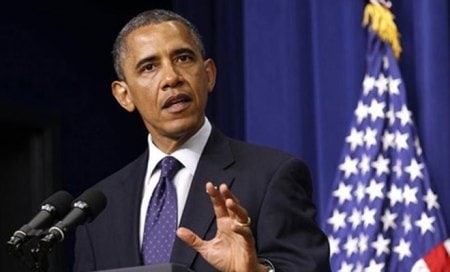 Dennis McDonough also claimed that the US has necessary international support.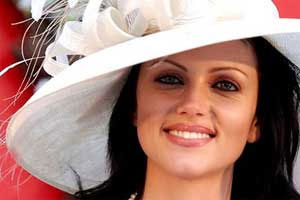 Kerry insisted that the US military strike is intended only as a warning to Assad.
The war resolution talks of degrading Assad's chemical weapons capabilities in 60 days.
The move possibly aims to protect the weapons from a Western attack.
Kerry said Obama was consulting with allies before he decides on how to respond.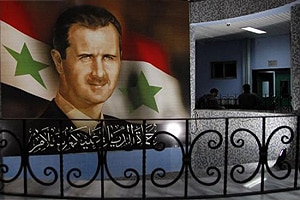 Britain has been pushing for the lifting of a European ban on arms supplies to Syrian rebels.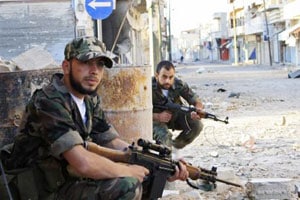 Local doctors had confirmed the names of 80 dead government soldiers.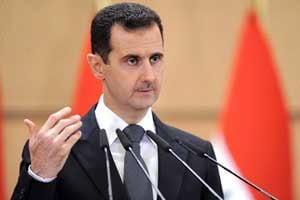 Assad has vowed to work to make a success of peace plan drawn up by the UN-Arab League envoy.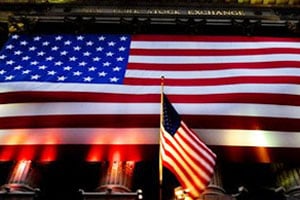 US says environment and circumstances in Syria is much more different from that in Libya.