Result: 1- 8 out of 10 Article found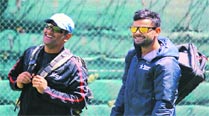 Indian spinners have bowled tight and scored vital runs but haven't taken enough wickets.
On a lifeless wicket,India reached 181 for one without much drama at Kingsmead.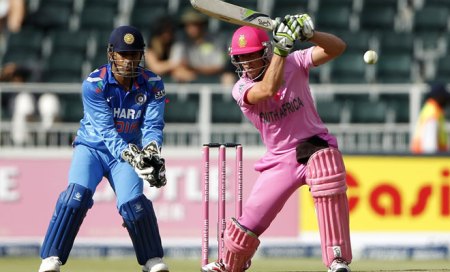 Kohli lost his top position to AB while most of his teammates also slipped in ICC ODI rankings.
It is believable that spinners are under immense pressure due to changes enforced in ODIs.
After string of fine performances,Yuvraj makes a comeback to the ODI team.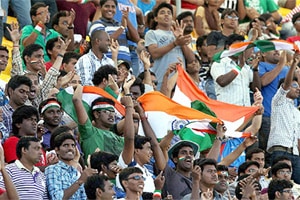 Australia end Day 4 at 232/9,powered by a robust last-wicket partnership.
Actor Rajesh Khanna,who was admitted to a private hospital,is recovering fast and is likely to be discharged in a couple of days
The Bandra police said they had sought CCTV footage of restaurant-pub Escobar in Bandra after BCCI president N Srinivasan's son Ashwin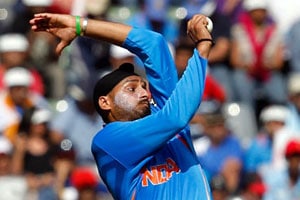 Harbhajan was left out of the team for the first Test due to recent indifferent performances.
Karunanidhi also presented cheques due for other members of the team to BCCI secretary N Srinivasan,an official release said.