Result: 1- 8 out of 13 Article found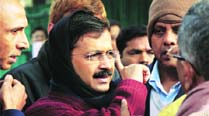 AAP also called the Centre's decision for a President's Rule in Delhi as 'malafide and unconstitutional'.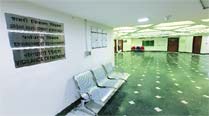 Directs all officials to ensure speedy delivery of various services and provide good governance.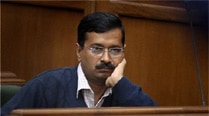 Arvind Kejriwal also questioned Rahul Gandhi's support to higher gas price allegedly favouring the Ambani's.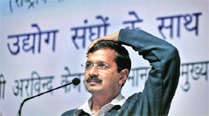 Kejriwal shifted from a house in Ghaziabad to Tilak Lane in Delhi less than a month ago with his wife, two kids and parents.
Kerjriwal on Friday resigned as Delhi Chief Minister shortly after his government was defeated on the issue of tabling of the Janlokpal Bill.
Even before tendering his letter of resignation, Kejriwal had expressed his intent after the Assembly session ended.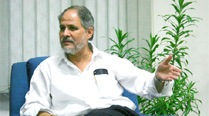 Soon after his resignation, Kejriwal recommended to the Lt Governor to dissolve the assembly and hold fresh elections.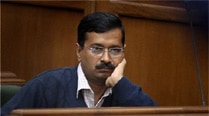 Arvind Kejriwal's Aam Aadmi Party made many promises and announced many policies during its 48 days tenure.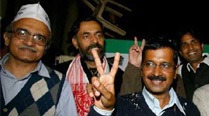 On the impact of the 49-day stint of the AAP government, Bhushan said the public perception was and remains in his party's favour.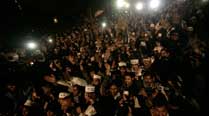 The end of Kejriwal's first experiment with governance that lasted all of 48 days.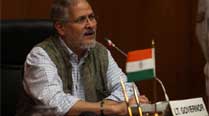 The L-G had advised the Assembly against the introduction of the Bill through a letter sent to the Speaker.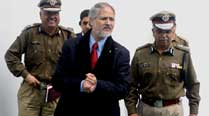 The BJP has 32 MLAs along with SAD, which makes them the largest block in the House of 70.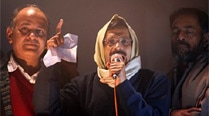 AAP supporters chant: 'Abhi toh Sheila haari hai, ab Modi ki baari hai.'