Result: 1- 5 out of 5 Article found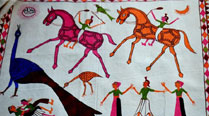 Be it depiction of countryside, weddings, festivals or celebrations of tribals – Pithora art celebrates different realities of rural living.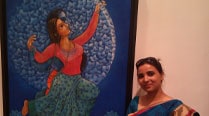 Ghaziabad-based artist Neeta Singh reinterprets the multi-hued layers of the Ramayana in her series.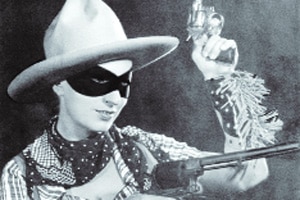 Oz Fest,to be held in various Indian cities including Pune,will see several cross-cultural collaborations in art and culture over the next four months.
State BJP government seems to have forgotten to honour its own in the field of literature and culture.
Hailing from a family of artists,Varsha Kharatmal is gifted with the skill of playing with colours and creating awe-inspiring works of art with them,but she has never been able to listen to the praise that her work evokes because she is hearing and speech impaired.